THIS PROJECT IS HOSTED BY SHEALEA FROM THAT BOOKSHELF BITCH ( THE GORGEOUS HEADER WAS ALSO PROVIDED BY HER)
Hey you , how are you ? 
I hope you had a lovely holiday surrounded by the people you love, if not i am sending you massive fluffy unicorn hugs right now feel it through the screen you are not alone and we love you all plenty here at the Unicorn palace.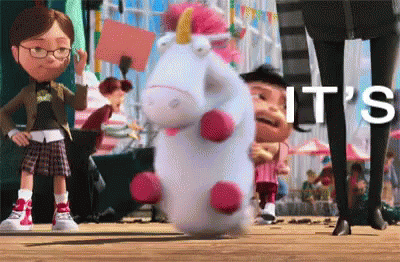 A lot of people who blog are University students , mumma bears ( shout out to all papa bears too!!) and writers. This can take a toll on our mental and physical health if we do not set aside time to take care of yourself..don't worry you unicorn queen's got ya!
So this list contains tiny tips for you to chill out #selfcaresundays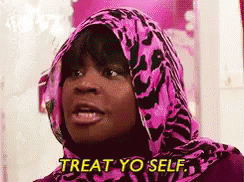 read a book (

A relaxing one peeps or whatever suites ya

)

Go for a walk when you feel unfocused or you need time for yourself

Take a shower or bubble bath

Face mask ( DIY or from the store)

SLEEP

Cry if you feel like (

it does relief stress and pent up emotions

)
write in a journal (

eases an anxious mind and helps keep you zen

)
Movies and popcorn (

or whatever works for you

)

DO NOT ISOLATE YOURSELF

, please talk to someone if you are feeling overwhelmed

Listen to music 

Try a new recipe (

Your Pinterest boards are begging you

)

coloring books or doodle stuff

Pray, do some yoga , meditate ( take care of your spiritual life too)

Do not be afraid to cut off toxic people

work out

LETS GET THOSE ENDORPHINS GOING 
Lets take care of ourselves better in 2019, remember that putting yourself first does not make you selfish.
Lemme know down in the comments what ways you have been taking care of yourself this year share some tips below.
As always,
Booked Unicorn